About
At Tigercub Prints we design and illustrate a range of beautiful, quirky and fantastically unique children's prints for kids nurseries and bedrooms that little-one's love and parents can be proud of. Our wall-art is created in a variety of styles from simple Scandinavian design to fully imaginative storybook style illustrations.
Our mission is to make beautiful and creative prints that will brighten any nursery or children's bedroom and will be special enough to keep and treasure forever.
Children's Nursery Prints
A Family-Run Children's Print Studio
Run by myself Jess and my husband James, we think we make a pretty great team! James brings the creativity, the talent and the passion for illustration & design. Whilst I like to think I am the accelerator for our little business, bringing the drive, grit & determination to make our little business thrive. We also have our very own little tigercub who started it all and who gives us the inspiration to design cute, quirky and modern prints.
Head over to the shop to take a look through the designs.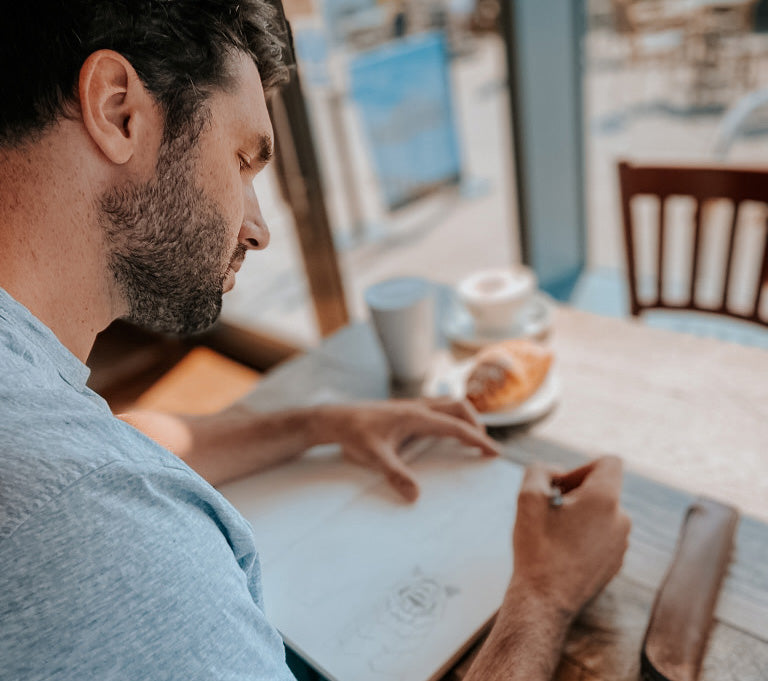 Tigercub Prints - Blog
Read Our Story
Our story begins with how I imagine many other small businesses start, having had a few too many cocktails and starting the sentence - 'Hey wouldn't it be cool to start a business…'
Read More